Relive the sounds of yesteryear and celebrate the joy of new beginnings, as Bukas Palad Music Ministry's "Balang Araw (1992)" hits Spotify and digital music stores this June 28 and 29!

Timed with their 34th anniversary prayer concert, "If I Could Touch You: Songs for Healing and for New Hope" streaming live next Saturday, June 28 at 3pm via the official Bukas Palad Facebook page (facebook.com/bukaspalad) , the beloved Jesuit Music Ministry (JMM) chorale now brings its classic album to streaming platforms Spotify, Apple Music, Deezer.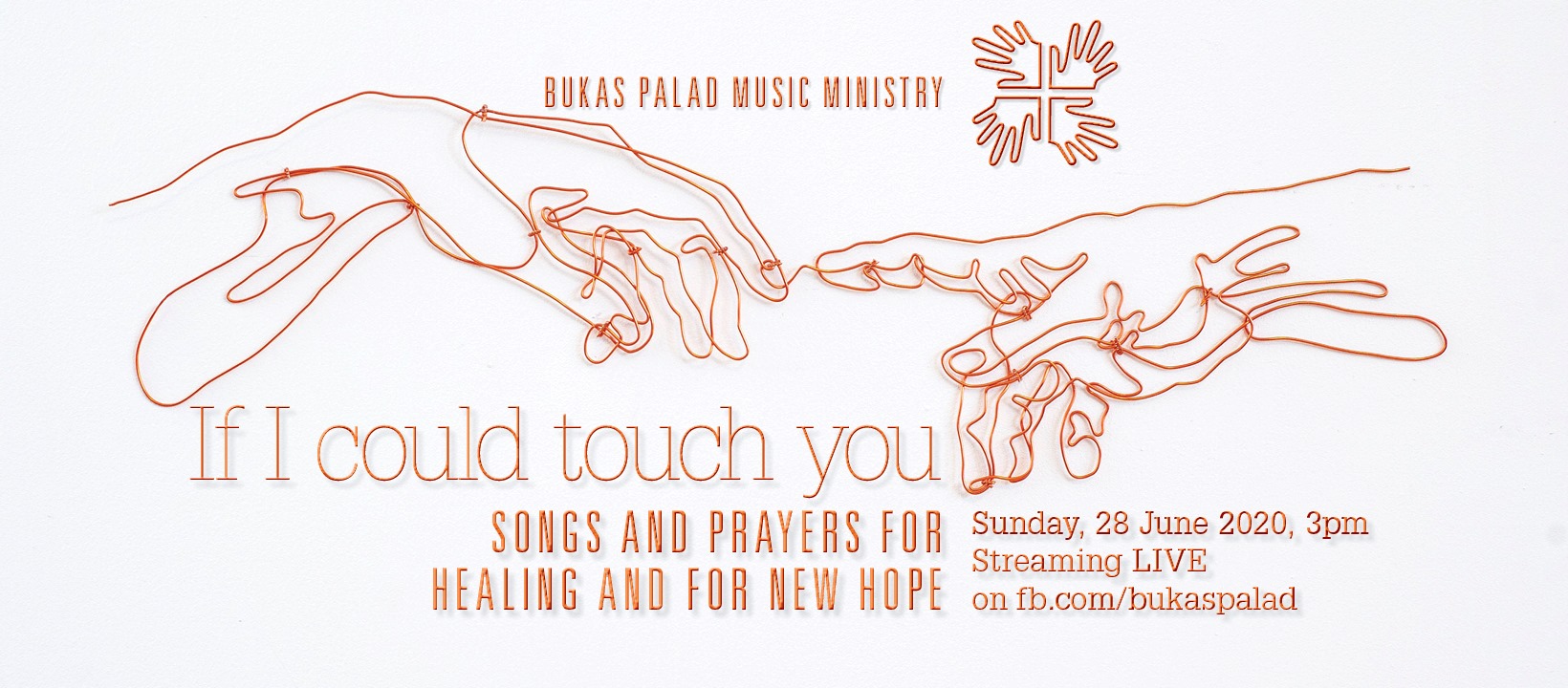 Following the recent release of its carrier single "Balang Araw", stay tuned this June 26, Friday for the next featured track "Awit ng Paghahangad".

The "Balang Araw (1992)" album will be available exclusively on Spotify on June 28, and other digital music stores by June 29. Fans and followers of Bukas Palad Music Ministry may also pre-save the full album here https://buff.ly/2UW11wa.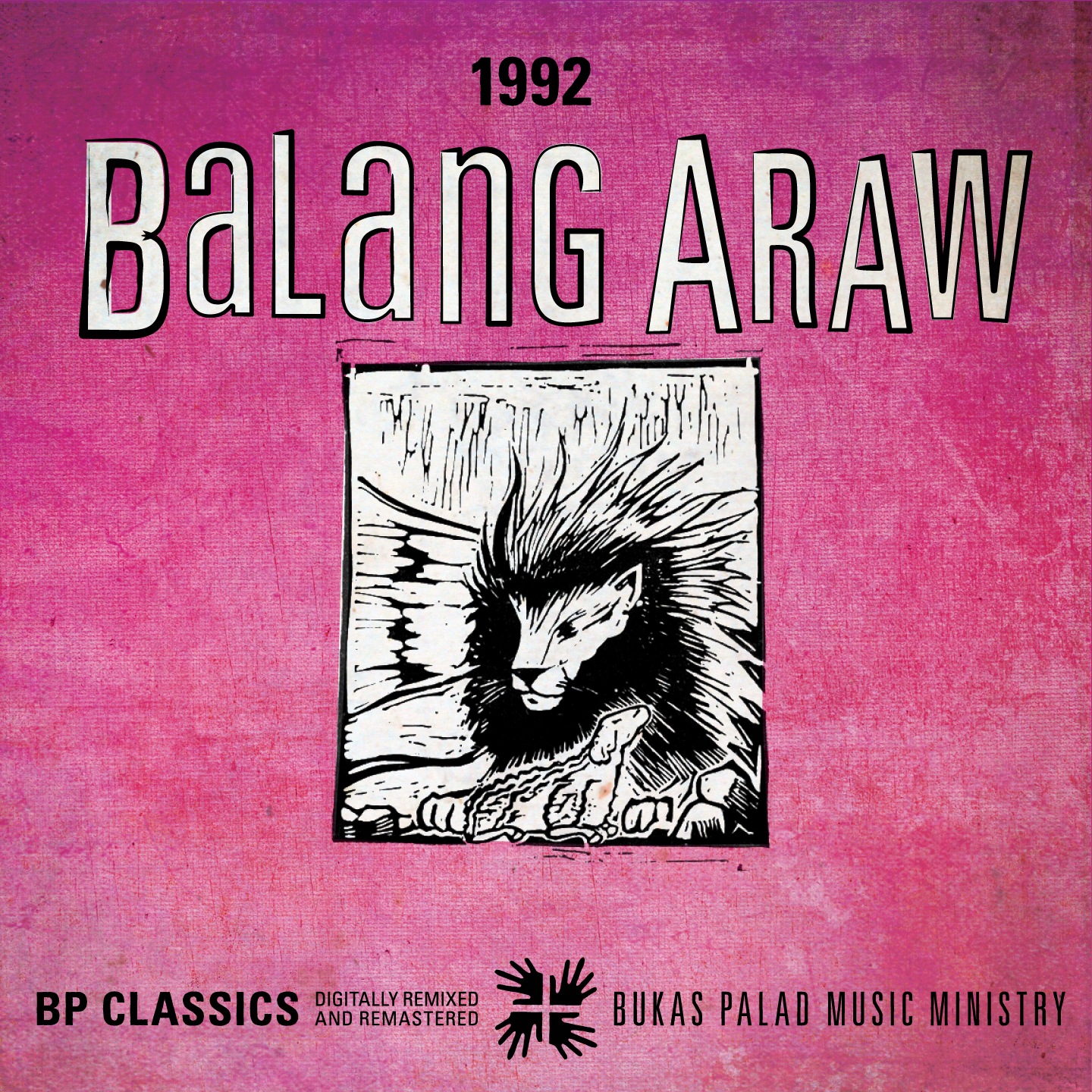 For the latest news and stories on "Balang Araw (1992)", be sure to like and follow JMM and Jescom via Instagram (@jescomph) and Facebook (facebook.com/jescomph). For more music that fills the heart and uplifts the soul, subscribe now to JesComPh on Spotify https://buff.ly/2AbpVxp